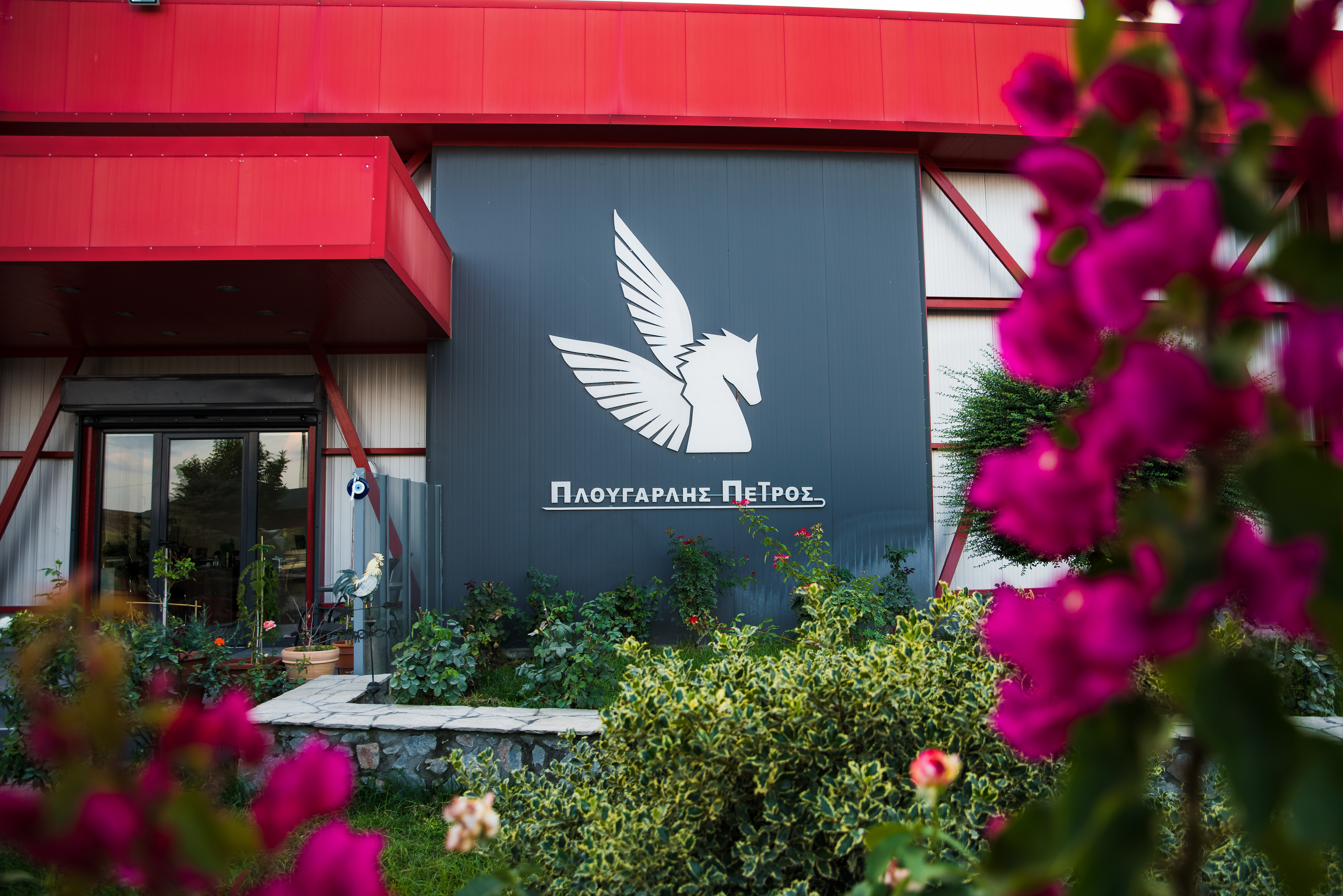 Dear Colleagues,
The enterprise Petros Plougarlis and Co GP works in the field of liquid bottling and marketing of freon refrigerants and it offers immediate and prompt services to all its clients
It imports high quality international products from the biggest manufacturing companies of freon refrigerants.
As an official representative of the best companies, we offer the highest quality at the best price and we take on the full support and delivery to your place.
You can visit our new installations on 3ο km Giannitson-Thessalonikis, as well as get in contact with us regarding any query you may have.